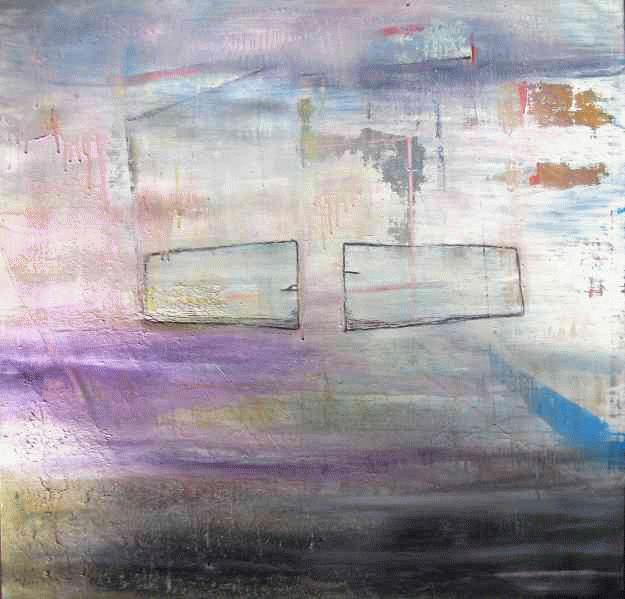 Gaping Hollow
Since his dance artist debut as a Harlequin for the South Yarra Ballet School in 1988 Alisdair Macindoe has performed for and/or developed work with; Victorian Ballet School, Victorian Collage of the Arts Secondary and Tertiary dance schools, Deferred Dance Company, The Underpass Dance Collective, Second Toe Dance Collective, The Relocate Dancers Lucy Guerin Inc and BalletLab.
This year Alisdair composed and Designed the sound for Sela Kiek's dance installation 'Cross Hatch', was featured on the Melbourne Environmental Arts Festival Compilation CD. He exhibited 'I love you because we are the same thing.': his latest series of visual work at Tomorrow Gallery Fitzroy and at Workshop bar/Gallery Melbourne, performed with Underpass's improvisational quartet at Conundrum at Ceccil St Studio, and participated in the first development of BalletLab's latest dance work venture titled 'Brindabella'.
Next teb is preparing for an exhibition at The old Melbourne GPO Bar through Unleashingart.com
Also Known as Teb Geronimo Alisdair enjoys painting, composing music for dance, soy latte's, chess with his friend claude and eating His mother's dahl with whole egg mayonnaise.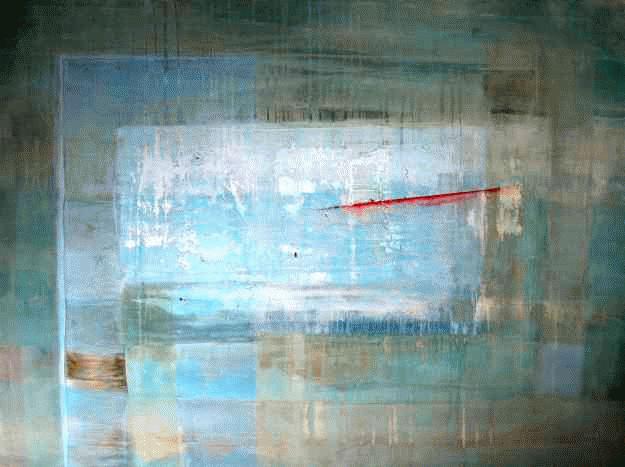 High Rise
Previous group exhibitions (Melbourne)
2005
- May, and August @ Tomorrow Cafe, Jhonson st.
2006
- Eye candy @ 'Workshop'
Solo exhibitions
2005
- SkOUT @ Delish, Smith st, Fitzroy