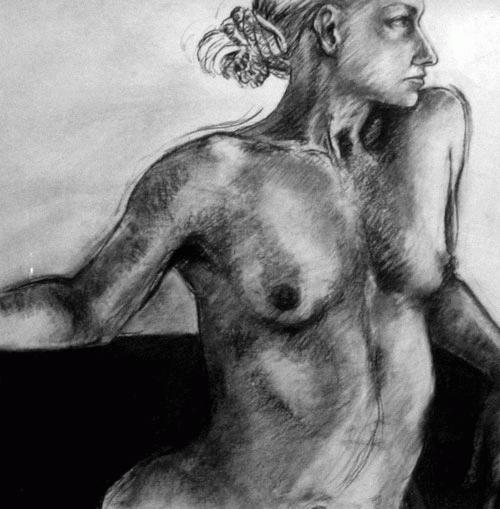 Judi MacLaren
After finishing secondary school studied painting and drawing with Mr Henry Justelius at his Crows Nest studio.
Returning to Sydney after living in Wagga Wagga gained Certificate in Drawing at Highest Pass at Meadowbank TAFE followed by Certificate in Studio Ceramics at Hornsby TAFE.
Completed Certificate in Advanced Creative Painting at Meadowbank TAFE and while at Meadowbank her work Bush Forms was selected as a semi-finalist in the TAFE NSW Invitational Arts & Design Prize. Her work was also selected to be presented to Mr Sultan Suqr Alsaidi, Deputy Minister for Education and Youth, United Arab Emirates as the Australian Delegations official gift.
Judi MacLaren
Group Exhibitions:
Old Brewery Gallery, Wagga Wagga
Ku-ring-gai Art Centre, Roseville 1997
Seasons Gallery, North Sydney
Ku-ring-gai Art Centre, Roseville 1998
ASN Gallery, The Rocks, Sydney
Hornsby Gallery Workshop Art Centre – Willoughby
Mosman Art Gallery
Exhibiting Member of Ku-ring-gai Art Society
Highly Commended Bega Art Awards
First Prize – Mixed Media Ku-ring-gai Art Society Awards 2000
Commended Drummoyne Art Awards 2001
Highly Commended Ku-ring-gai Art Society Awards 2003
Commended Drawing Ku-ring-gai Art Society Awards 2004
Silver Jubilee Cup Ku-ring-gai Art Society Awards 2005
Highly Commended Drummoyne Art Awards 2006
First Prize – Pastel Ku-ring-gai Art Society Awards 2008
3rd Prize – Drawing Ku-ring-gai Art Society Awards 2011