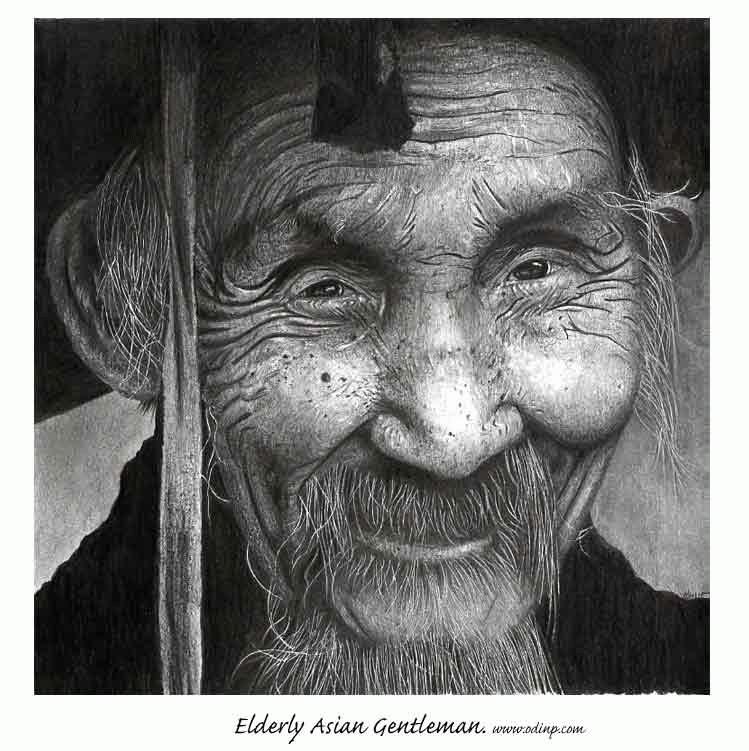 Elderly Asian Gentleman
I am a pencil artist based on the Sunshine Coast hinterland.
I specialise in portriature mainly but am prone to draw anything.
My style is realism.....very realism.
I receive alot of commissions from word of mouth and quite a few from my personal site art.odinp.com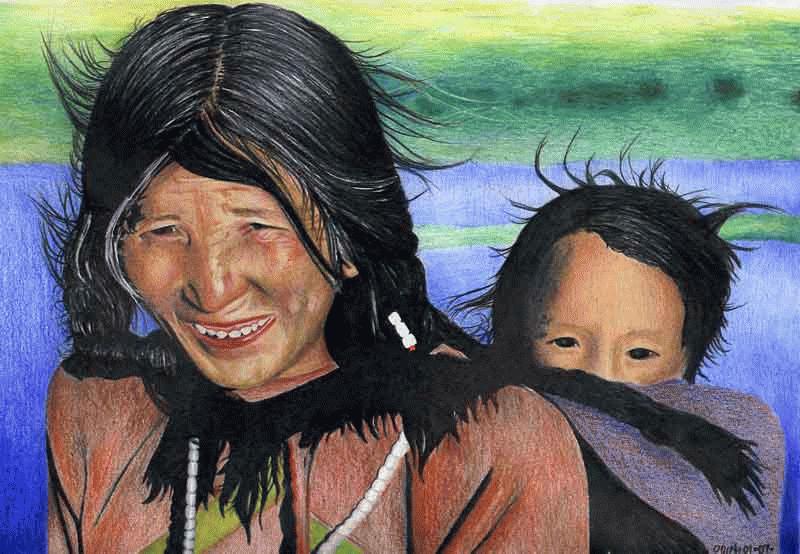 Happy mother with Prismacolor
Diploma graphic design.
Self taught drawing
Probably close to 50 privately commissioned portraits.