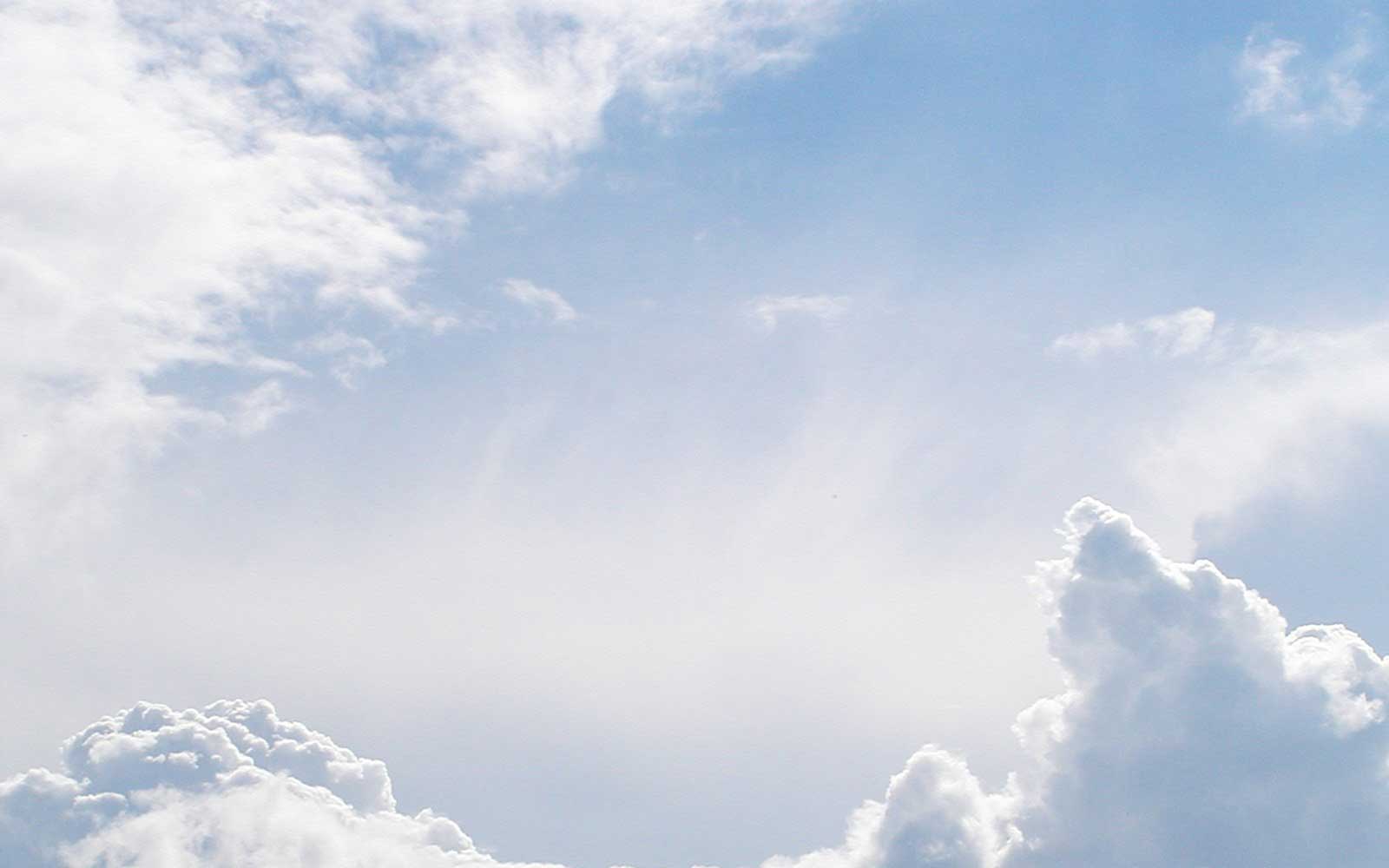 I am a self-taught artist that creates both charcoal drawings and oil paintings.
​
My work focuses on realistic concepts and provides the feeling of being technically correct in regards to the movement and form of the subject and the environment that surrounds.
​
Much of my work includes animals, wildlife, and landscapes and on occasions machines and man made structures.
​
I like to use bold colour contrasts, the effects of light and reflection, as well as the use of shadows and highlights.
​
Often my pieces will utilize photographic techniques, such as foreshortening to enhance the foreground subject. My paintings may also include textured foreground images.
​
I consider myself a purest; as I do not mix mediums and do not sketch or trace. To maintain life and ensure a true representation of my work.
​
What I create is a direct result of general knowledge gained from life experiences.
​
Most importantly, I do not print or reproduce my pieces; This preserves the integrity of my work and provides the owner with the knowledge that they not only have an original, but also own a one of a kind.