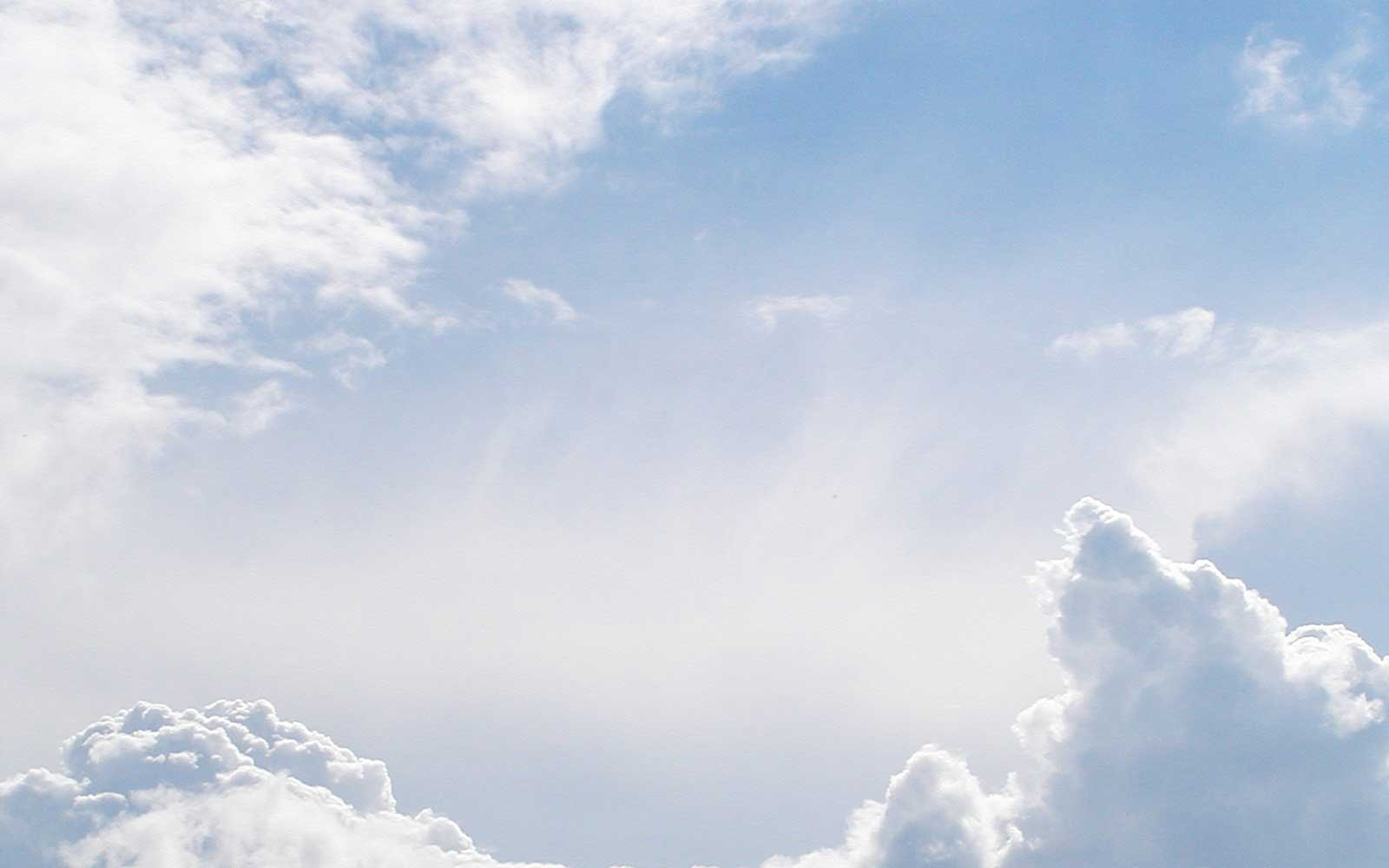 Born: 1962 australia
Died: not


Works with discarded materials predominantly metals .
Illustrative sculptural works featuring narrative characters.


2009 Participant in East Gippsland Galleries Artist Book touring exhibition
2009 judge 'Mixed bag ' Bruthen
2009invited to exhibit at Brunswick Steet Art Galleries installation 'Insectoria'
2008 solo exhibiton / installation' Insectoria' East Gippsland Art gallery
2008 shortlisted for 'Moving Images' ,art on public transport
2008 Chosen regionl artist for ABC TV's 'Art post'
2008 winner 'Bruthen Art prze'
2008 exhibitor 'Art at Burnley Harbor'
2007 public commission- Installation Project 'open for inspection' Nowa Nowa
2007 participant 'Page or not' artist books
2006 winner 'In other media' Bruthen Art show
2006 Participant postcard exhibition 'Feast on East' EGAG
2006 selected exhibitor ' Common ground' , Lakes Entrance.
2006 Public commission East Gippsland Shire 'The scroungers'
2006 Short listed for the EG TAFE sculpture award
2006 'onwards and Upwards' joint exhibition with Daniel Jenkins East Gippsland Art Gallery
2006 Exhibitor Goddess Exhibition Bruthen
2006 selected exhibitor Toorak Village festival of sculpture.
2006 Exhibitor Melbourne flower show
2006 Corporatecommission Housing resource and support centre Melbourne
2006 partiipant Nieremilang Park Sculpture exhibition
2006 participant summer series exhibition East Gippsland Regional Art Gallery
2005 winner 'People's choice' Nowa Nowa Nudes
2005 Exhbitor bruthen arts show
2005 Selected finalist Darebin and la trobe University Aquisitive Art Prize
2005 Publi commision 'on the verge' Nowa Nowa
2005 Featured Artist Incinerator Arts Moonee Ponds
2005 Exhibitor Melbourne Flower Show
2005 Exhibitor Linden Postcard Exhibition
2004 participant scarecrows spectacular Easrt Gippsland Regional Art Gallery
2004 winner DSE sculptureprize . Nowa Nowa Nudes
2004 Corporate Commision. Housing Resource Support Service.
2004 Community Arts commission. Nowa Nowa Com. Dev. Group. 'Nudes on the Verge'.
2004 'Archiving the Arts' in East Gippsland included in the dvd / video collection of featured artists
2004 Image 'Leo and Fritz' selected for Avant-card distribution.
2004 Participated in 'Artrecycle' Exhibition at the Incinerator Arts Complex Moonee Ponds
2004 participated in Rural Womens exhibition at the Sale Esso , BHP BIlliton complex , Sale Vic.
2004 Solo exhibition 'Junkyard Doll' East Gippsland Regional Art Gallery , Bairnsdale, Vic.
2004 Illustrations. Housing resource Support Service booklets.
2004 Illustrations ,'Manual of videography', Arts Network East Gippsland
2004 Participated in ' the Affordable Art Exhibiton'. Exhibition Buildings , Melbourne.
Written and directed two short films ' High tea at the Raj'
'Poles Apart' for the 15/15 short film festival 2003, 2004.
2004.2003. 2001. participated in
Nowa Nowa Nudes exhibition.
2004 . 2003. 2001. participated inEast gippsland art Gallery group exhibitions.
2002 participated in melbourne international arts festival Bute Utes Project.
Private collections , Australia, Indonesia, America,
Significant collections,Trisha Allen , Daniel Jenkins, Dan Mitchell.