Wandering Beyond, acrylic on r
29/Oct/2014 - 15/Nov/2014
VENUE: Cambridge Studio Gallery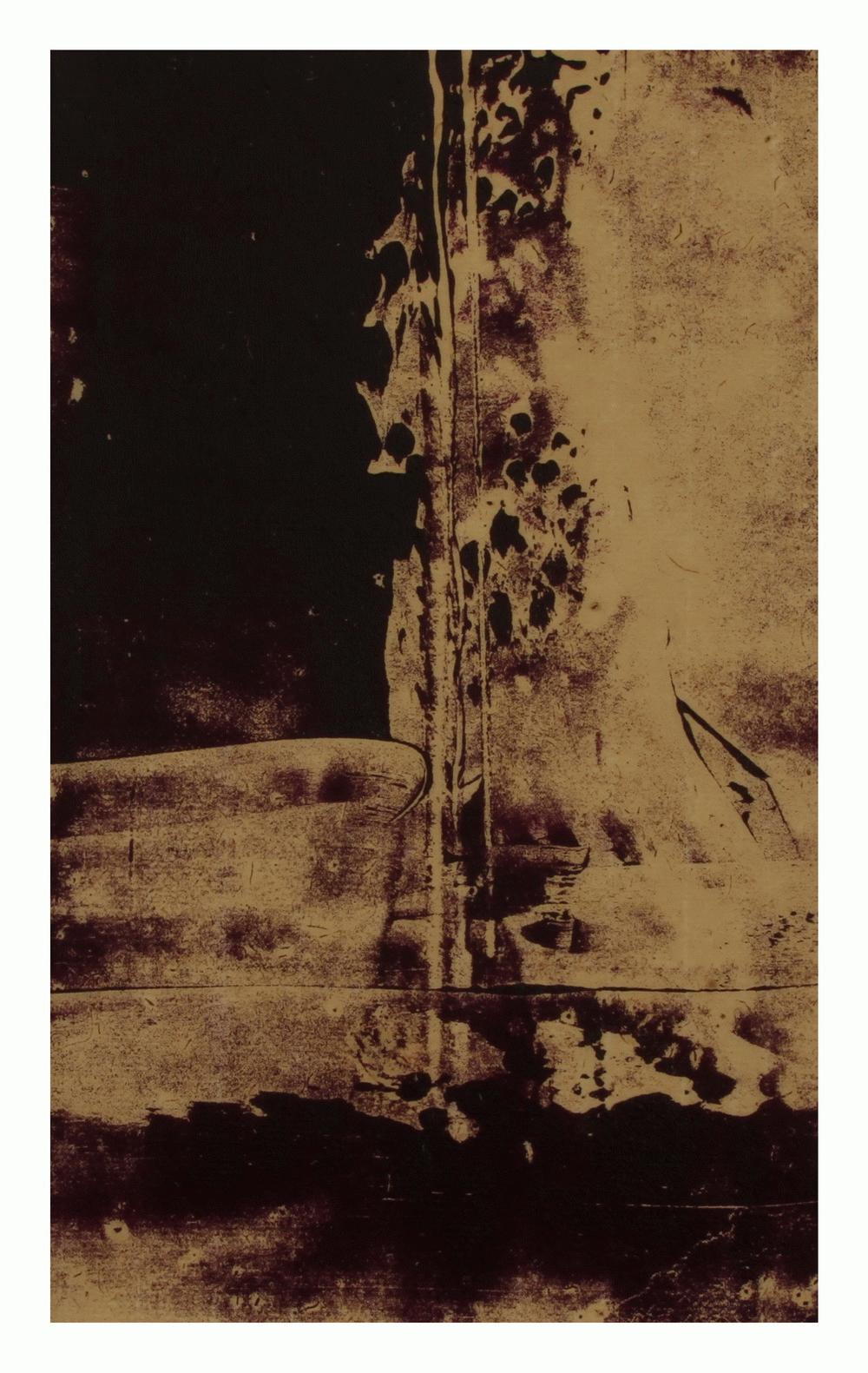 Ritual, acrylic on rice paper,
Lyrical abstractions that explore what isn't seen.


Borrowed from the ancient Chinese philosopher Hui Shi, "heaven is as low as earth" underpins this exhibition's theme which seeks to explore the obscure interplay of that which is seen but not quite understood and just out of reach.
Magdallene Ektoras is an abstract artist who is one of only two foreign artists recognised in 2004 for their contribution to abstract art in Shanghai where she resided for over a decade.
Magdallene has received particular acclaim for her monotypes constructed with acrylic on rice paper. The uncommon fusion of the weighty, almost weather-proof surface of acrylic, against the fragile organic nature of rice paper lends to the creation of unique images and textures.
'heaven is as low as earth' is Magdallene's first in Melbourne since relocating from Asia.