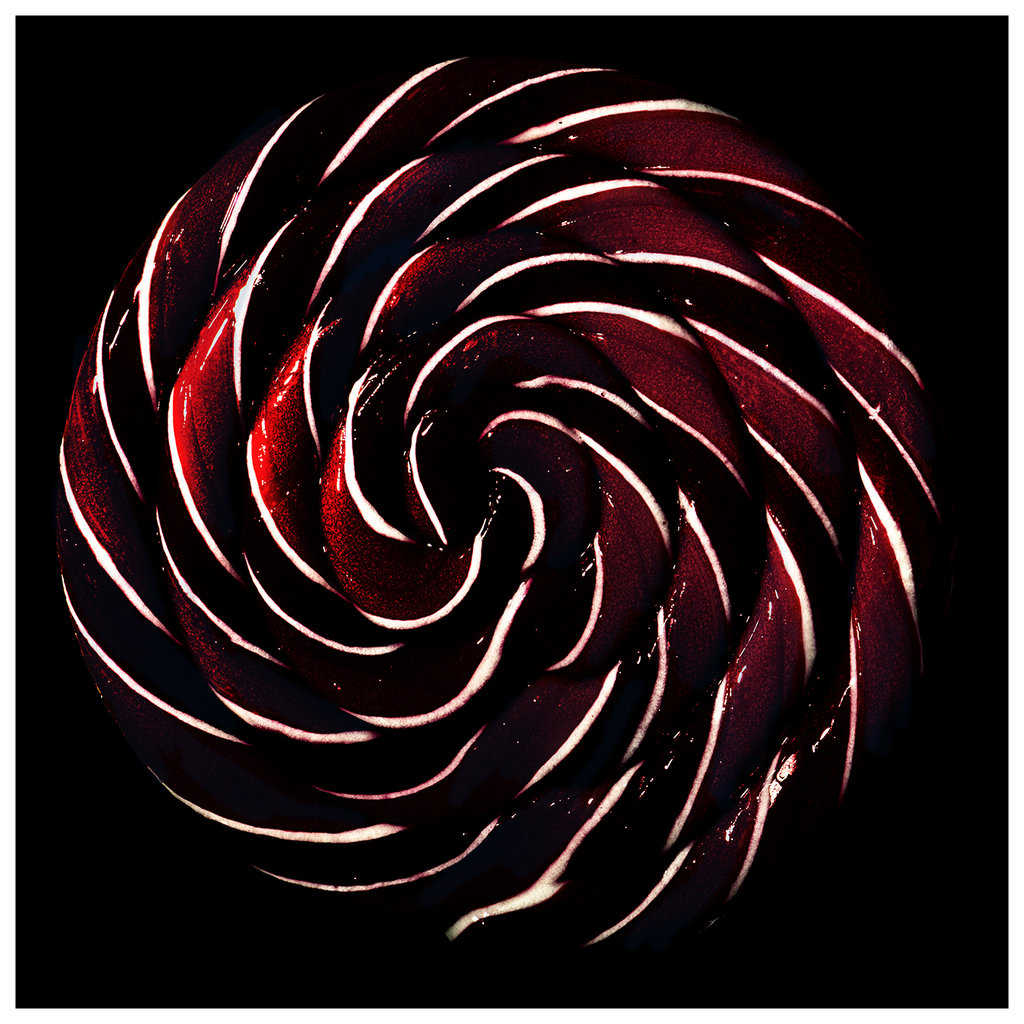 Shellie Tonkin
Annual Christmas Show
Shay Downer, Elise Judd, Jennifer Gough, Carolyn Roberts & Shellie Tonkin
6- 17 December, 2017
Opening: Sunday 10 December, 2pm
Carolyn Roberts
In its 10th year, Cambridge Studio Gallery is keen to continue celebrating the existence of art, creative thinking and beauty in our lives. The Annual Christmas Show is a marker of each year's achievements; a chance to gather with patrons, artists and friends; all the while showing the works of a select group of talented artists. 2017 is no exception, with the joint People's Choice winners (from our Portrait Prize) Shay Downer & Elise Judd, and the return of Carolyn Roberts, Jennifer Gough and Shellie Tonkin.
Shay Downer is an emerging artist specialising in figurative art and portraiture (she has been a finalist in several significant art prizes). Working predominantly with charcoal on canvas, Shay creates realistic drawings that reflect the human condition and strive to evoke an emotional response from the viewer. The works exhibiting in the Christmas Show are from a series called Visible Mending that focuses on relationships, reminding us of our vulnerabilities and that we are not alone in experiences.
With formal training in Visual Arts and extensive travel, Elise Judd's new body of work draws inspiration from time spent in Japan. With a mixture of collage, painting and drawing Elise likes to incorporate layering to add texture and create interest. The particular use of maps with their intricate patterns and reference to space are effective in drawing the viewer into the image.
Carolyn Roberts' art practice has long been concerned with questions concerning time and place, navigation, dislocation and sense of place in the world. This area of interest continues as she experiences her two different lives. Carolyn spends half her life in Melbourne and the other half in rural Normandy.
Preferring to examine the small rather than the big picture, Carolyn's works are concerned with the minutiae of the landscape, snapshots or postcards of her surroundings. She deconstructs her environment into components to better understand it.
Jennifer Gough is influenced by the practice of artists such as Max Ernst; who value the role of the subconscious in their artistic process and revel in the unexpected and unknown.
Working in layers; rubbing back to reveal; adding to block; Jennifer explores textures and shapes on an instinctual level. Her subdued colour palette works to create an emotional response to the subject, rather than being a realistic interpretation of the subject matter.
Shellie Tonkin has created a passionate collection of photography called 'Yesterday I said I love you, today I'm not so sure' - an exploration of the differing phases of relationships. How sex, love, desire, rage, sorrow and joy all entwine to make an amorphous whole which must adapt its shape and purpose to encompass the gamut of human emotion. Shown through luscious reds, glittering hearts are suspended in darkness, while cracked lips emerge from the blackness and an enlarged lolly-pop spirals onward, Shellie's metaphors can connect to all who have dabbled with love.
Come and join Cambridge Studio Gallery to celebrate these artists, their work and the 10th Christmas for the gallery.