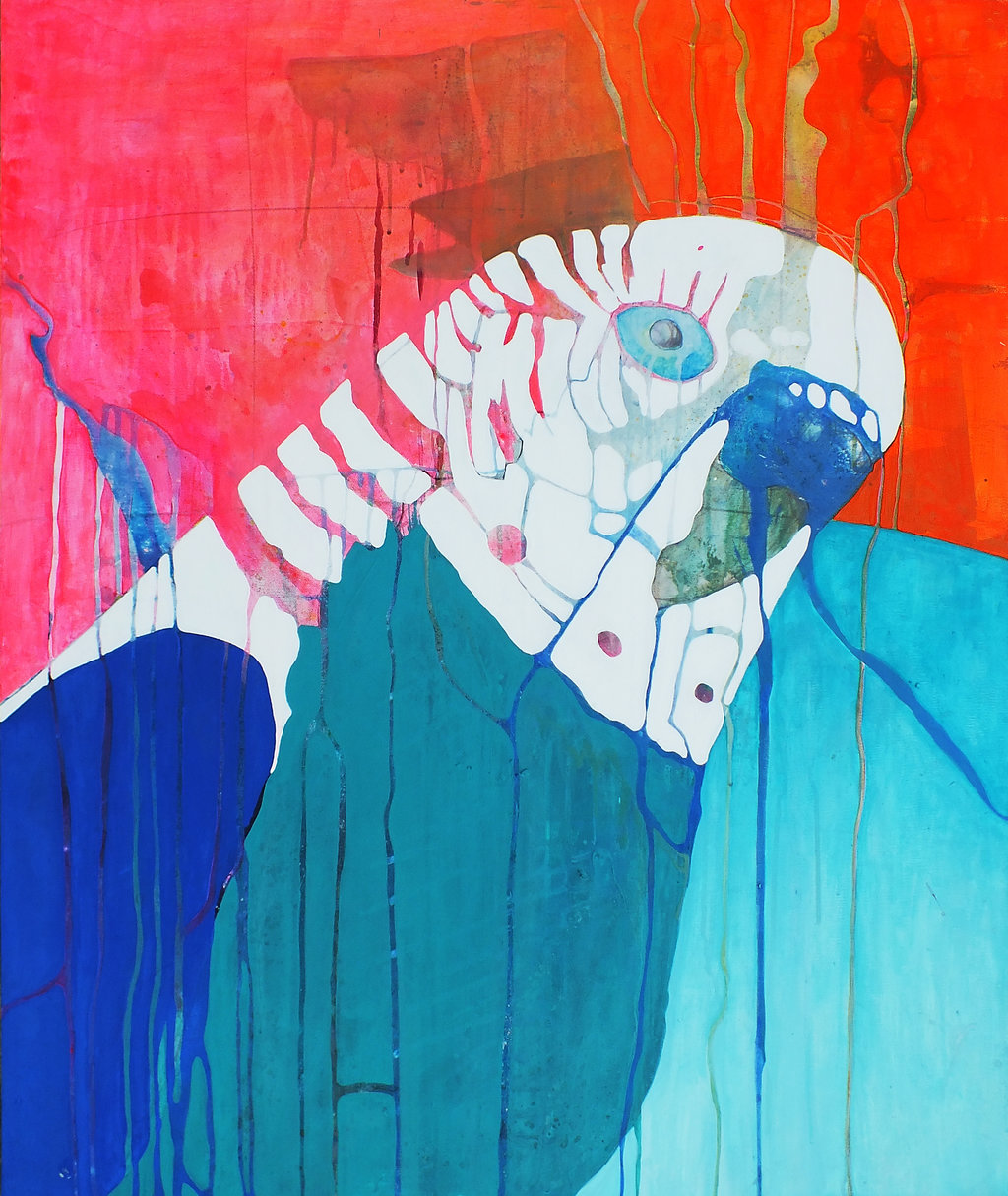 Budgie by Janicke Johansen
An exhibition of "artful creatures" that spark wonder and awe with their vibrant colours and curious open faces that reach out to the viewer, transmitting the artist's playful connection with the natural world.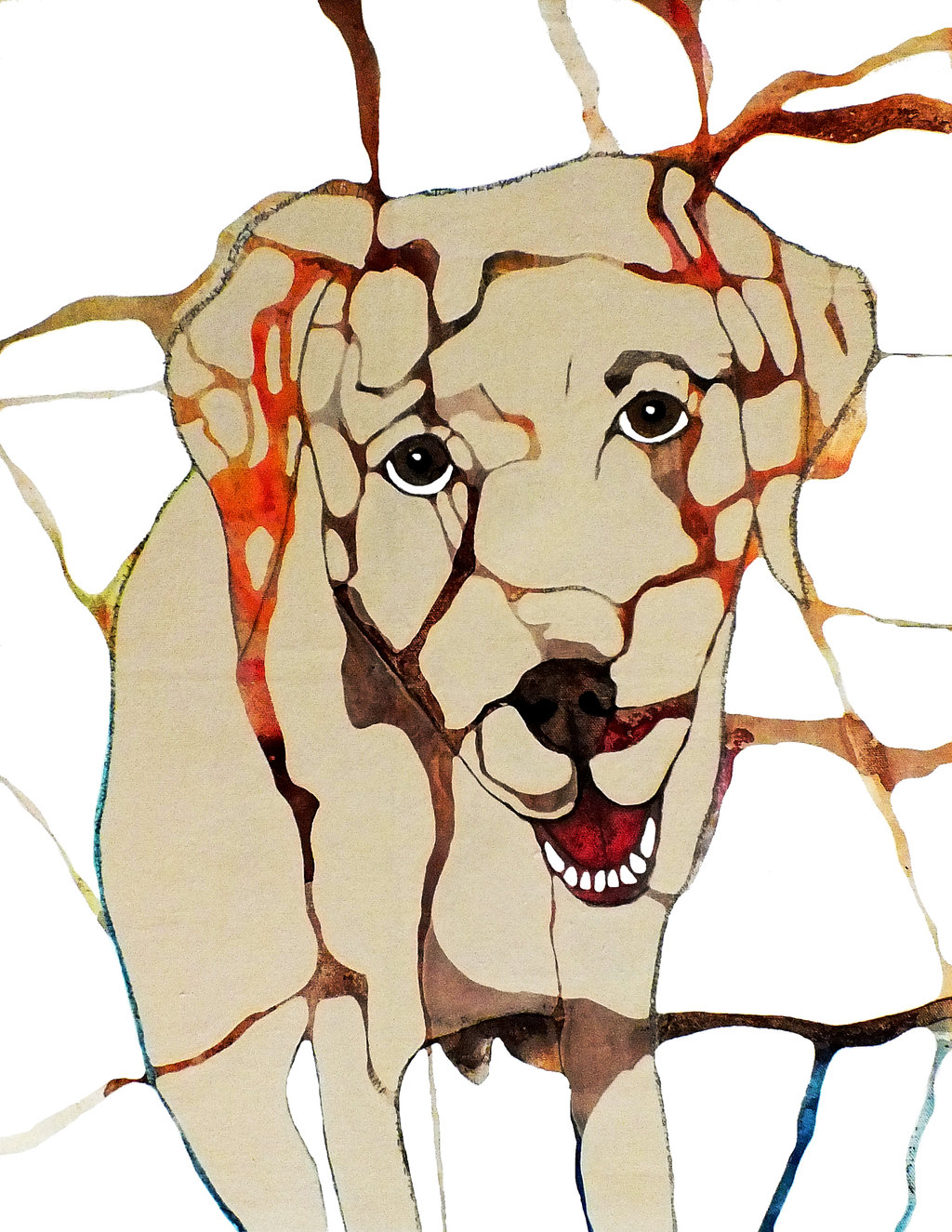 Play by Janicke Johansen
Artful Creatures
Janicke Johansen
15 November to 3 December, 2018
Opening Sunday 19 November, 2 to 4pm
Janicke Johansen views animals as her totems, her teachers or guides. Creating her "artful creatures" is like a meditation through which she discovers who she is – her place and purpose in the world. She chooses her animal subjects intuitively, and represents them as pure and open. Their eyes reach out to the viewer seeking empathy, connection and understanding.
Janicke's images are created from her own photography, as well as time spent observing and interacting with animals. Her practice centres on playful experimentation with stencils, dripping paint and multiple layers. Details come from fine tuning and blocking out areas in solid colours. Through this process a happy, colourful menagerie emerges.
Originally from Norway, Janicke lives in Melbourne with her partner, rescue dogs, chickens and a galah named Astrid, who often accompanies her in the studio. She believes all creatures have a right to live in the world and develop according to their inherent nature. Humans must take steps to see that the habitats of animals and plants are not destroyed. Through her work she seeks to transmit the childlike sense of wonder, happiness and awe that she still experiences when observing animals.