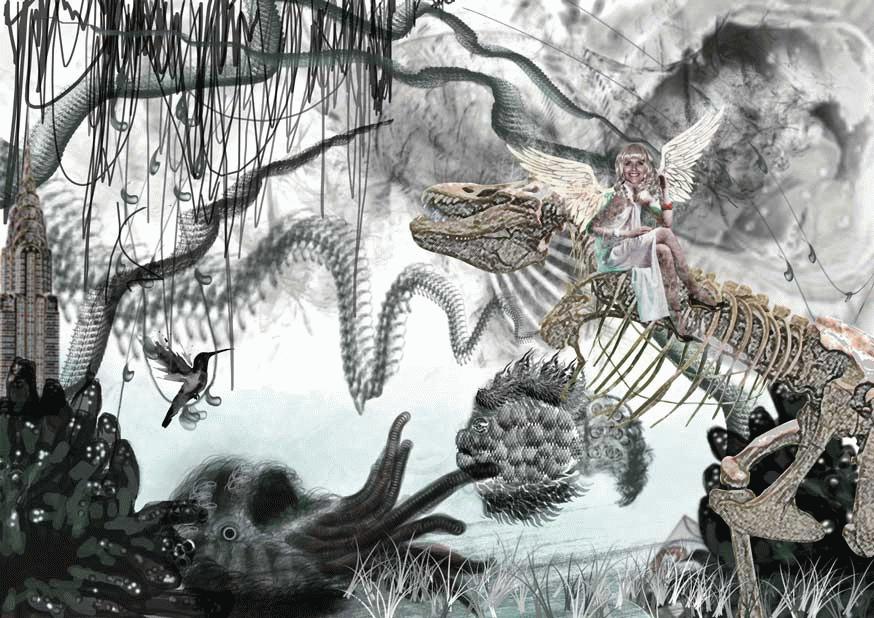 Venetta Shanahan
23/Nov/2012 - 2/Dec/2012
VENUE: Manly Art Gallery And Museum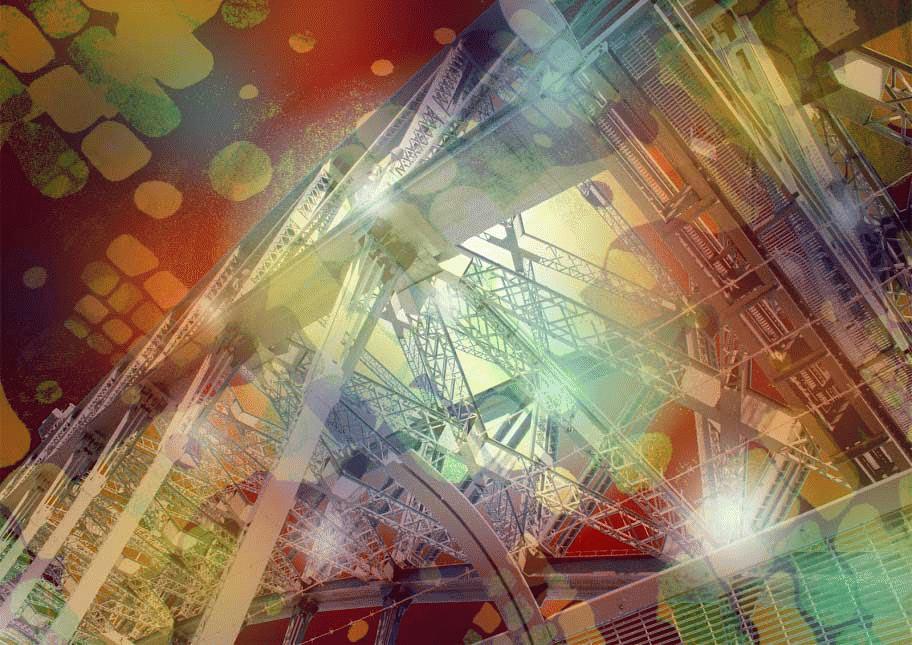 Michelle He
An exhibition of selected works by graduating students from Northern Beaches TAFE.


Presenting the works of some 35 artists, Blue Print gives the graduating students the opportunity to display some of their best works completed during the year, covering a wide variety of subject matter and disciplines and demonstrating the technical skills required for a Fine Arts Diploma.

"The focus of the exhibition is the creative diversity that comes out of the very broad range of aesthetic, social and personal enquiries made by these emerging artists. The result is an exhibition that stimulates and challenges the audience," said Jackie Dunn, Director of Manly Art Gallery & Museum.