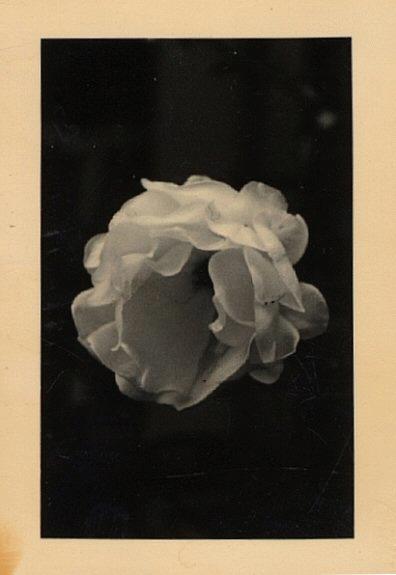 Closer - intimacy through the
Photographic and video exhibition by PIC
Closer - intimacy through the
Through their images the artists in this project aim to explore themes of intimacy.
Youth and personal identity, private and public spaces, differing environments, and ideas concerning connection and disconnection are being examined.
This group show will consist of an amalgamation of black and white silver gelatin prints, colour images, installation works and a video installation.
This group of artists have completed two years of study at PIC (Photographic Imaging College). This exhibition is the culmination of their third year enrichment program.
Curator Virginia Stobart.
Anthony Bossong Leigh Crow Jenna Halliday Livia Milazzo Jorja Murphy Simone Nindarra Virginia Stobart Brenda Young
Highway Gallery Hours:
Tues - Sat 11 am - 5 pm
Sun 1 pm - 5 pm
Closed Mondays
Tel: 03 9807 7261
Email: admin@highwaygallery.com.au
14 The Highway, Mount Waverley 3149
Melway 70 E2
Close to Mt Waverley railway station / Ventura bus route 733 / Driver bus route 623
Free entry and easy wheelchair access