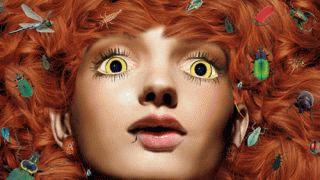 Deborah Kelly
'Contemporary Australia: Women' — the second in the Gallery's Contemporary Australia exhibition series — celebrates the diversity, energy and innovation of contemporary women artists working in this country today.


This exhibition acknowledges the strong history of work by women artists and recognises the ways that their critical, provocative, unexpected and illuminating contributions have reshaped, and continue to shape, the landscape of contemporary art. It features more than 70 new and recent works, including painting, sculpture, photography, installation, textiles, video and performance by 33 artists and collectives, a total of 56 visual artists.

The exhibition also includes Embodied Acts, a program of performative works; the Children's Art Centre installation art work 'Fly Away Home' by Fiona Hall; and a film program curated by renowned Australian producer and critic Margaret Pomeranz, AM.