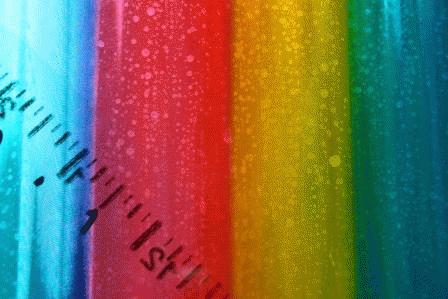 Generic Drawing, Irene Barberi
8/Apr/2010 - 26/Jun/2010
VENUE: RMIT Gallery
Lux in Tenebris Lucet, Godwin
Contemporary Australian Drawings 1 explores the depth and diversity found in the drawings of a selection of artists whose works appear in the forthcoming publication Contemporary Australian Drawing Volume 1.


Curated by Dr Irene Barberis, Director of the international research centre, Metasenta Pty Ltd, the exhibition brings together over 25 well established artists who are represented in the book.

Whether the drawings are the actual interface with the public or are quiet private intimate notations within the process, the exhibition explores how drawing is an integral aspect of the artist's thinking, doing, being, working, finding, crafting, musing and saying.

Contemporary Australian Drawings 1 reveals how each artist has their own 'language of the mark': that which defines aspects of their practice and response to the world.