Transsolar Testing Cloudscapes
14/Sep/2018 - 17/Nov/2018
VENUE: RMIT Gallery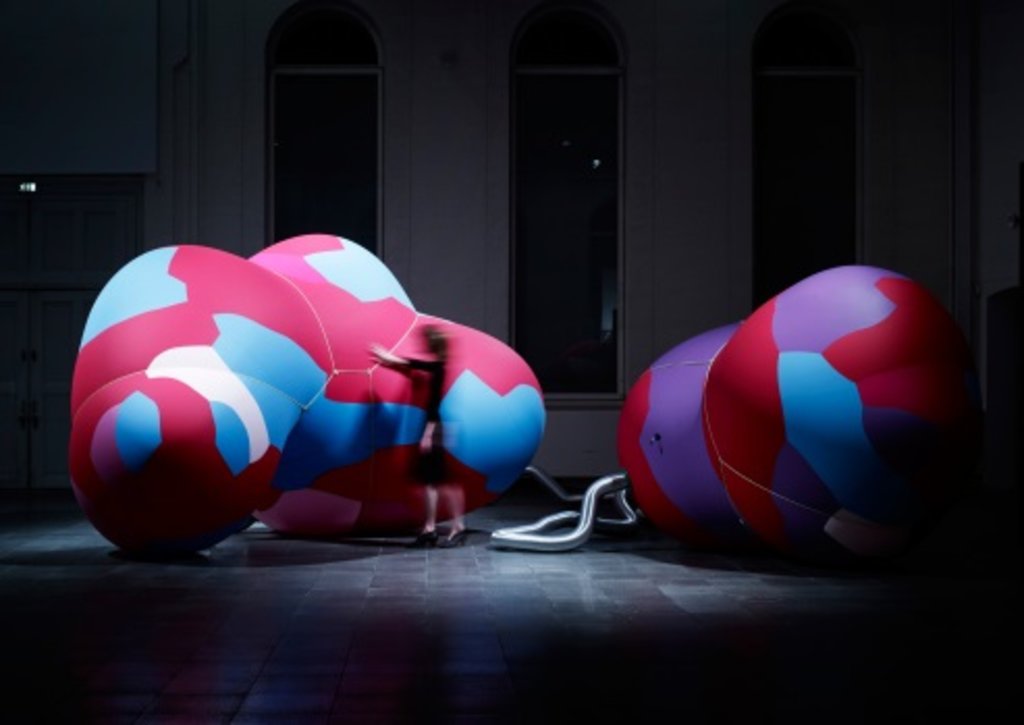 Phil Ayres, Petras Vestartas,
Capturing the beauty, dynamics and sensuality of air in our built environment and its critical role in designing for a zero carbon future, Dynamics of Air features specially commissioned works that explore radical innovations for creative sustainability.


Artists and designers:
Transsolar, Friederich von Borries and Edith Kollath (Germany), Breathe Earth Collective (Austria), Philippe Rahm (Switzerland/France), Enric Ruiz Geli (Spain), Little Wonder (USA), and from Australia; Natasha John-Messenger, Cameron Robbins, Chris Cottrell, Simon Watkins and Phred Petersen.

Public programs:
Fri 14 Sept 12.30 – 1.30 pm Climate & design German guests Thomas Auer (Transsolar) and Edith Kollath (artist) in conversation with curator Malte Wagenfeld;
Sat 15 Sept 2-3 pm Hybrid Forests Breathe Earth Collective (Austria), Natural ecosystems and built environments, public talk;
Tues 9 Oct 12.30-1.30 pm Scientific Photography Phred Petersen, artist talk;
Thurs 11 Oct 5.30-6.30 pm Speak Percussion Polar Force [Eugene Ughetti and Philip Samartzis] performance and talk;
Thurs 18 Oct 5.30-6.30 pm Drones & biomimicry Simon Watkins, Micro Flight Vehicle performance;
Thurs 25 Oct 5.30-6.30 pm White Clouds of Sugar Mikael Mikael & Friedrich von Borries, performance and artist talk;
Thurs 1 Nov 5.30-6.30 pm Explorations of Air Malte Wagenfeld and Jane Burry, curator's talk;
Thurs 8 Nov 6-7.30 pm Wind generated drawing systems Cameron Robbins in conversation with Malte Wagenfeld and Jan van Schaik.