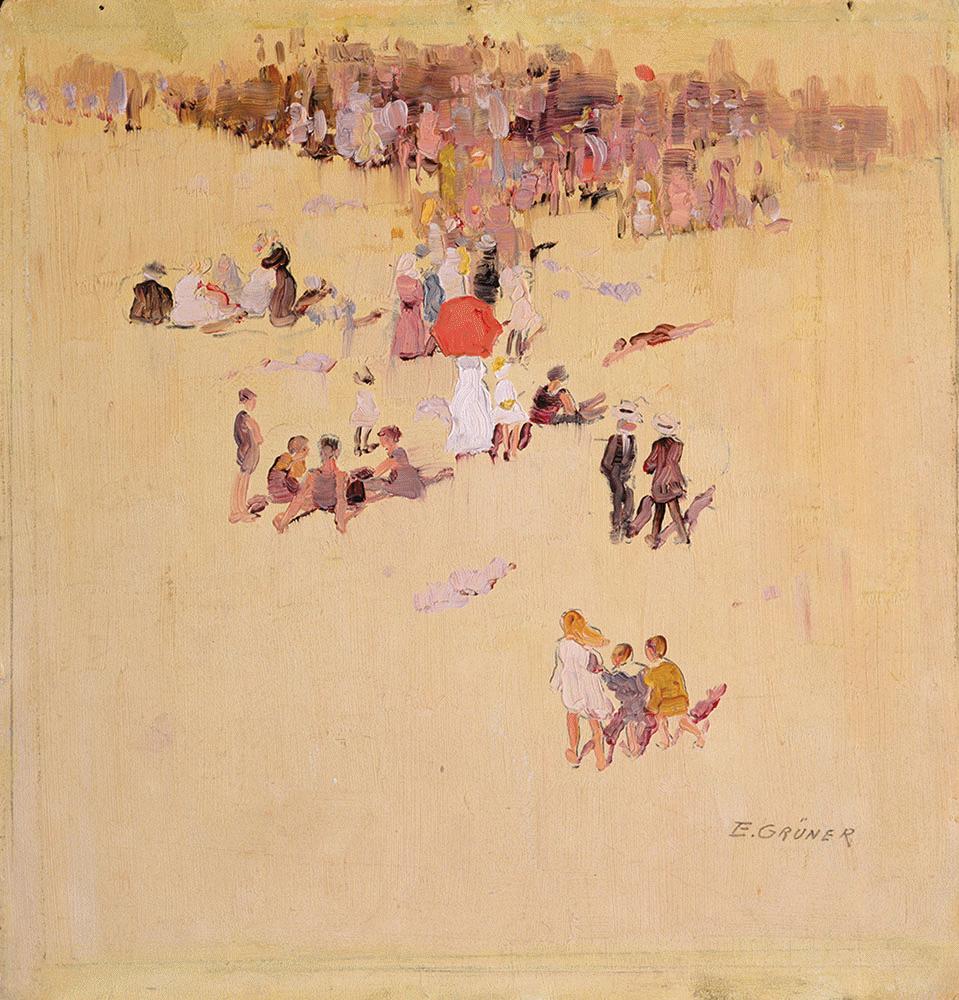 Bondi Beach - Gruner
An exhibition representing the landscape paintings of Elioth Gruner, with a particular
focus on works of the Canberra region.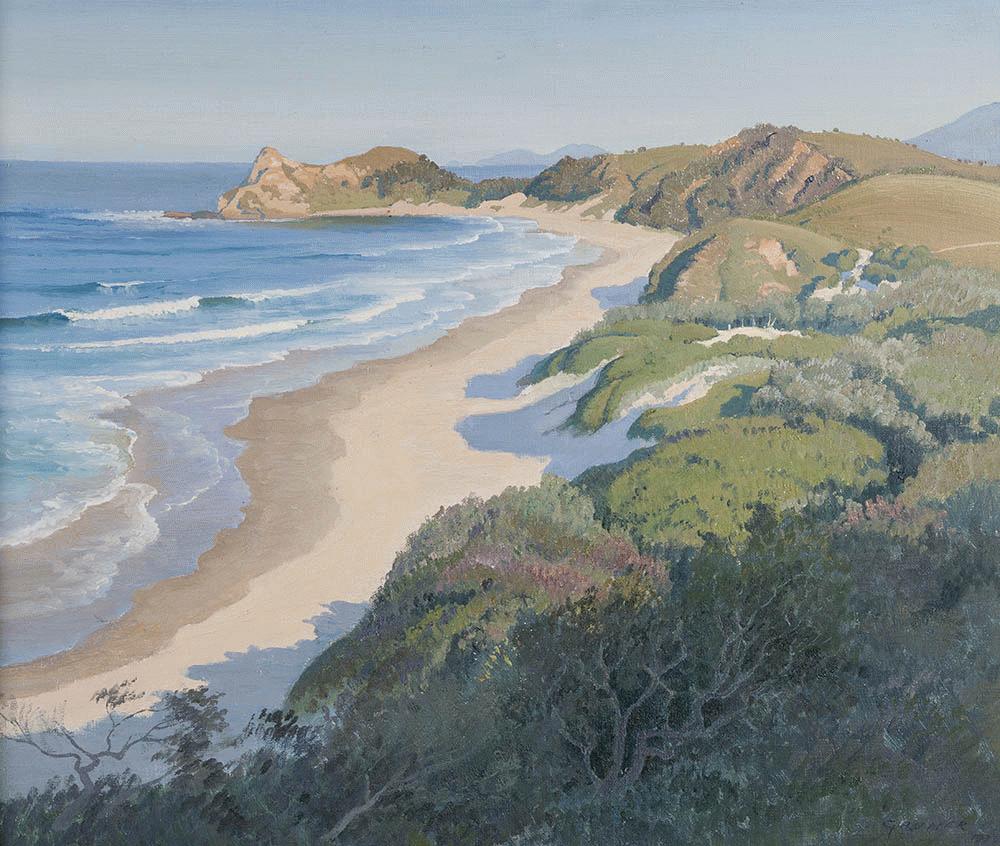 Shelley Beach, Nambucca Heads
Includes seventy paintings, from the impressionist beachscapes and farmland views of the 1910s to the modernist landscapes of his maturity from the 1920s and 1930s, with a particular focus on Gruner's remarkable visual explorations of the Canberra region: the Southern Highlands , the South Coast, Yass and the Murrumbidgee River valley, and the Cooma-Monaro plateau. Few artists have represented this corner of south-eastern Australia with such extraordinary clarity as Gruner, who captured the quality of light, the rolling hills and the quiet austere beauty of our region.