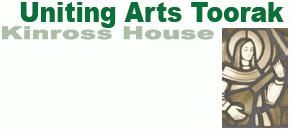 Uniting Arts Toorak in Kinross
8/Nov/2007 - 18/Nov/2007
VENUE: Kinross Arts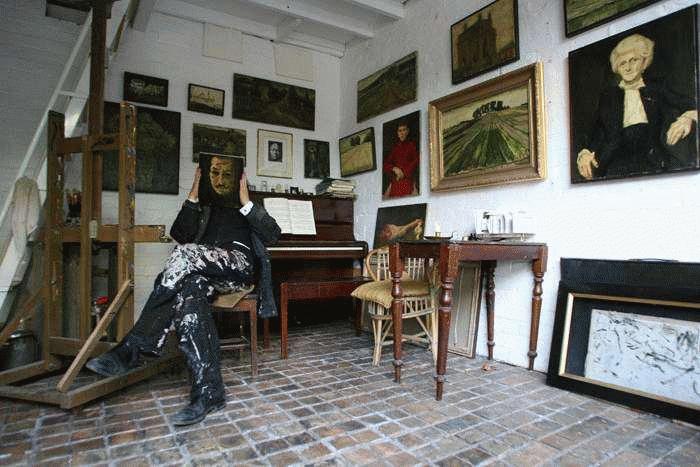 Katsuya holding a Self portrai
Katsuya - A new Exhibition at Uniting Arts Toorak in Kinross House, 603 Toorak Rd, Toorak. Tuesday - Sunday 9am - 4pm.


Mr Katsuya, who has moved in to the Stables at the back of Kinross house, is a gifted and passionate painter. He was born in Japan and studied painting there
and in Paris. In 1994 he came to Australia. He lives in Melbourne and had been working from a studio in St Kilda.
Katsuya works to the highest standards. He personally prepares and stretches his canvases, uses only the best quality oil paint and, true to his principles,
only paints from life. Other artists and experts agree that he applies paint with particular skill and speed. There is consensus that, whatever the subject,
his paintings give viewers a perspective that is at once unique and true. Over the past twenty years Katsuya has exhibited and sold his paintings in Kyoto,
Tokyo, Paris and Dublin, as well as Australia. He has received many commissions for portraits and other works, including an important series of religious
paintings for a large parish church in Melbourne.