Artwork: Allan Giddy
Mining Pyrite is a NEW exhibition being displayed for FREE at Newington Armory Gallery at Sydney Olympic Park, from 10am-4pm every weekend from Saturday 17 June – Sunday 20 August 2017.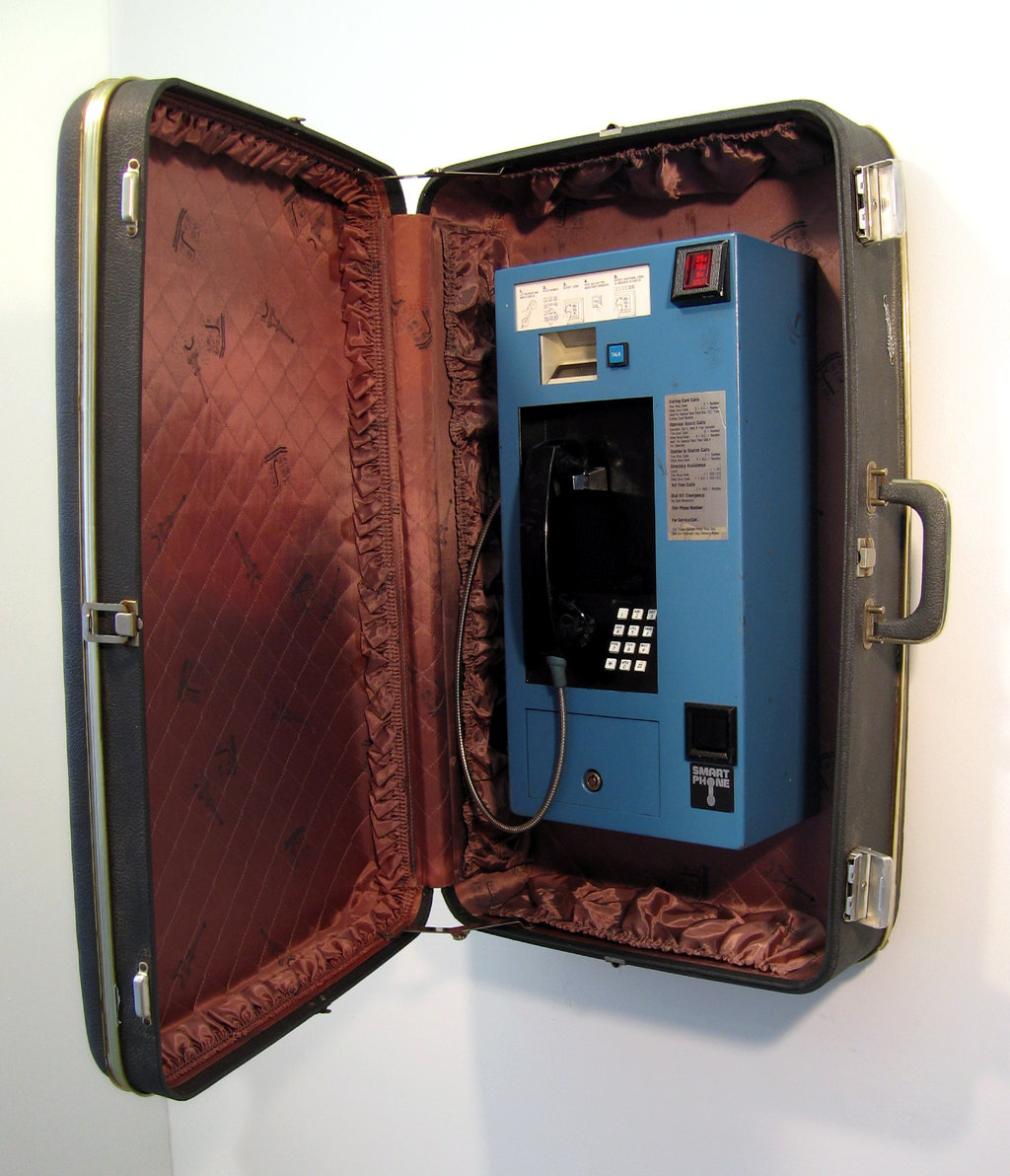 Artwork: Louisa Dawson
Curated by Cassandra Hard-Lawrie and Nick Vickers, Mining Pyrite will feature the works of 20 international and local contemporary artists, each of whom have drawn inspiration from Sydney Olympic Park and used its facilities to create their artworks. The diverse exhibition spans a broad range of expressive media forms including installation, sculpture, photography, multimedia, video, painting and more.
Gaining its title from the mineral 'pyrite', or 'Fools Gold', Mining Pyrite explores the parallel narrative of failure and success that can be drawn from the 'artist's' story.
Mining Pyrite features the works of artists who have occupied the studios at Newington Armory and whose works exemplify a journey of exploration and experimentation. The Mining Pyrite exhibition sheds light on the activities of the studios at Newington Armory, while celebrating the success of the Park's artists-in-residence program and the history of Sydney Olympic Park as a whole.