Aileen Mbitjana, acrylic on li
8/Feb/2006 - 2/Apr/2006
VENUE: [MARS] Melbourne Art Rooms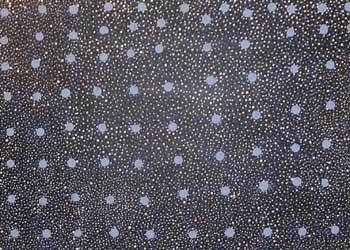 Aileen Mbitjana and Janelle St
Featuring work by Janelle Stockman, Katie Kemarre and Aileen Mbitjana from the Utopia area (300kms North East of Alice Springs).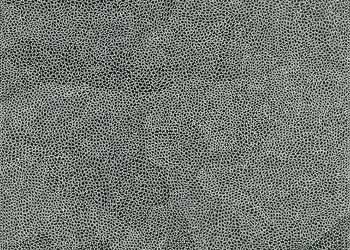 Aileen Mbitjana, acrylic on li
This exhibition of specially commissioned work has been curated by Lance Blundell, creator of the QLD based Redback Art Gallery. The show will include paintings by each artist as well as some collaborative pieces.