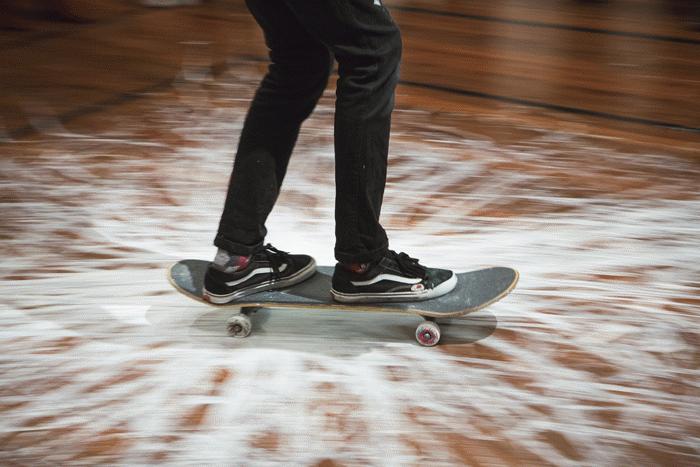 Bearings, beauty and irrelevan
6/May/2016 - 11/Jun/2016
VENUE: RMIT Gallery


Using the premise of the matrix, from which all prints emanate, Out of the Matrix showcases the work of a group of artists who activate an expanded understanding of print practice. Curated by Richard Harding, featuring Jazmina Cininas, Marian Crawford,

Lesley Duxbury, Joel Gailer, Andrew Gunnell, Richard Harding, Bridget Hillebrand, Clare Humphries, Ruth Johnstone, Andrew Keall, Rebecca Mayo, Performprint, Jonas Ropponen, Andrew Tetzlaff, Andrew Weatherill & Deborah Williams. Public

Programs Thurs 12 May 5.30-6.30 pm The expanding print: panel discussion Sat 21 May 1-2 pm Performprint in action: Bearings, beauty and irrelevance Thurs 26 May 5.30-6.30 pm. The ubiquitous print: floor talk. Sun 5 June 10-12.30 pm Rebecca Mayo in conjunction with World Environment Day, co-hosted by Friends of Merri Creek and Moreland City Council, at Edgars Creek, near Ronald Street, North Coburg (Melways Ref 18 A9).

Image:Bearings, beauty and irrelevance 2015, Performprint Photo by Jessica Wyld.