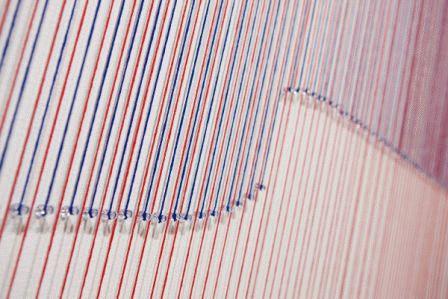 Carmenza Jimenez-Osorio, Apart
16/Dec/2009 - 23/Jan/2010
VENUE: RMIT Gallery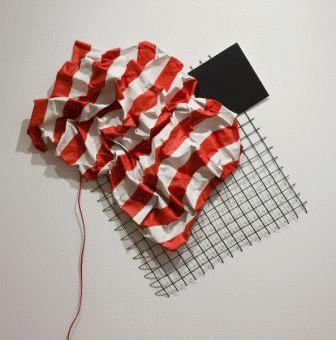 Susanne Pearce, Antecedents, 2
Supporting the efforts of Australia's next generation of leading artists.
Bryony Crawford, Ragamuffin, 2
The Siemens-RMIT Fine Art Scholarship Awards is one of the most progressive scholarships of its kind in Australia. Now in its ninth year, it enables RMIT students to further their careers in fine arts by assisting their research and production costs. Each year eight students share $32,000; five undergraduate travel scholarships and three postgraduate scholarships. The partnership demonstrates the commitment of both Siemens and RMIT University to innovation, knowledge and excellence.