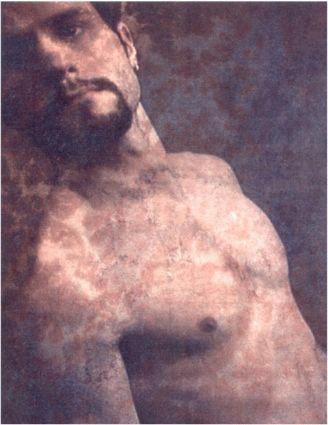 Timothy BATESON `Em
Five special exhibitions coinciding with Meeting Place, Regional Arts Australia's biennial conference, 21-24 October.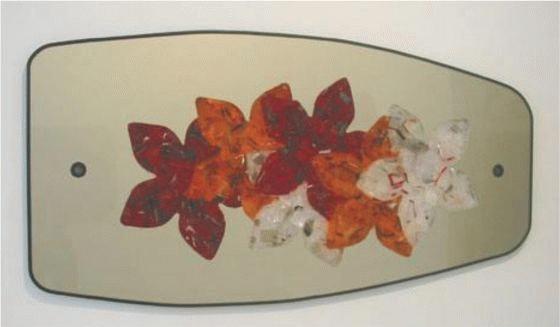 Matt CALVERT `Responsive Handl
"HERO" Matt Calvert, Tasmanian artist. Sculptures relating to road accidents and memorials, made of recycled materials.(ends 31 Oct)
"EM'BEDDED" Tim Bateson. Paintings and digital photographs looking at the masculine body.(ends Oct 17)
"SCORCHED EARTH" John Quinn. Prints and paintings relating to drought and bush fire.(ends Dec 12)
"SBS Federation Square Art Award Australian Multiculturalism in the 21st Century". Contemporary artworks relating to multiculturalism.(ends Dec 5)
"BIRDS OF A FEATHER". Images of Australian birds from the Bill & Maureen Mann Collection.
"THe Grampians Regional Mental Health Exhibition". Paintings and photographs by people who are united by their experience of mental illness.