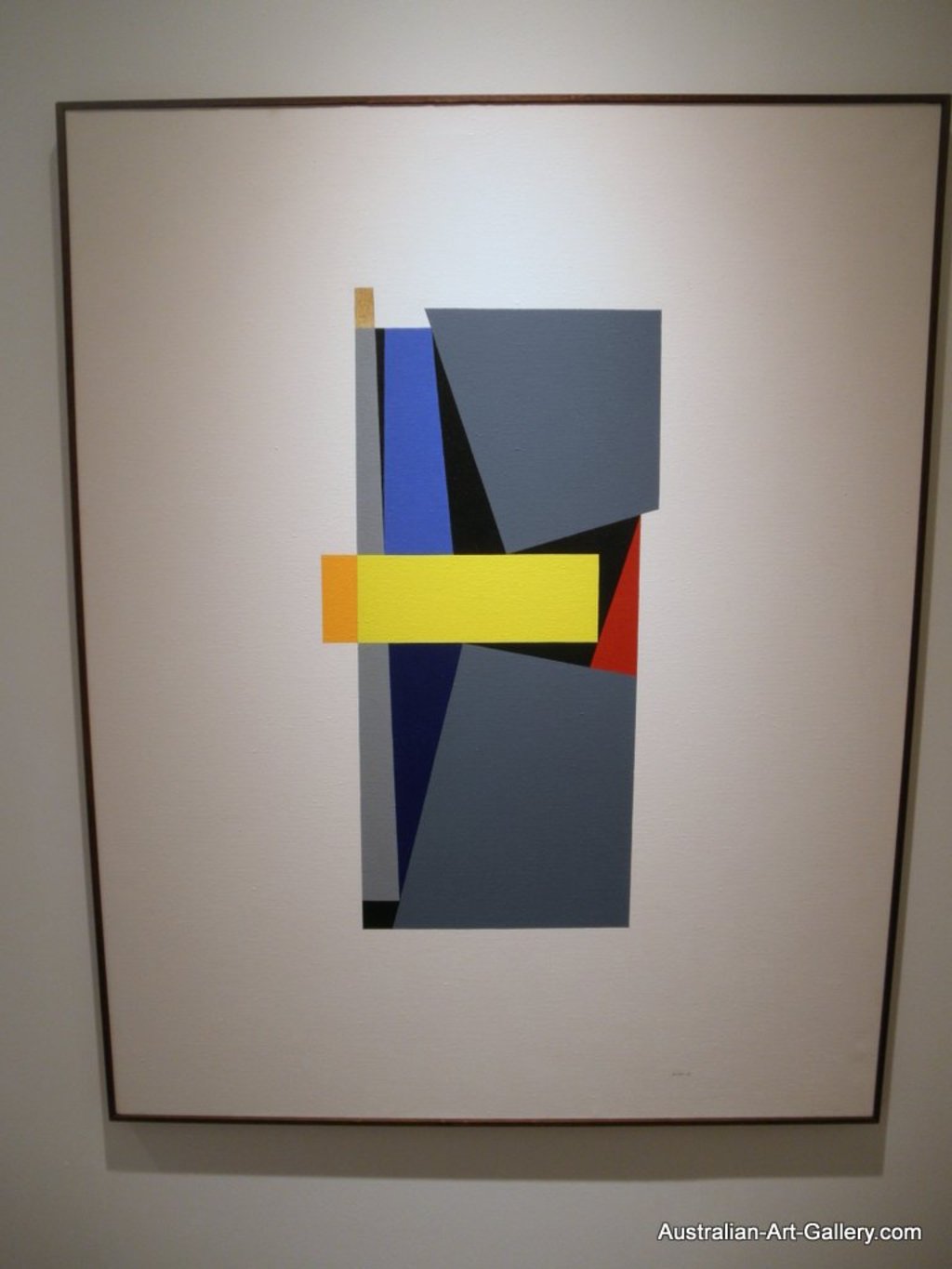 Abstract Art
Non-Objective art defines a type of art that reduces ideas and elements to their most minimal, to convey a sense of simplicity and purity.
Within Australia this tradition has been explored by generations of artists over the last eight decades and Visions of Utopia looks at this tradition through historically significant works.
The exhibition looks at work by thirty Australian artists who have pursued the idea of an art based on a visual language that derives from the formal elements of painting, and more importantly it explores the ongoing interest in what is commonly termed the 'Non-Objective' in painting.
Curated by Andrew Christofides, Visions of Utopia includes work by: Melinda Harper, Ralph Balson, Frank Hinder, David Aspden, Col Jordan and Grace Crowley. It is a Wollongong Art Gallery touring exhibition.