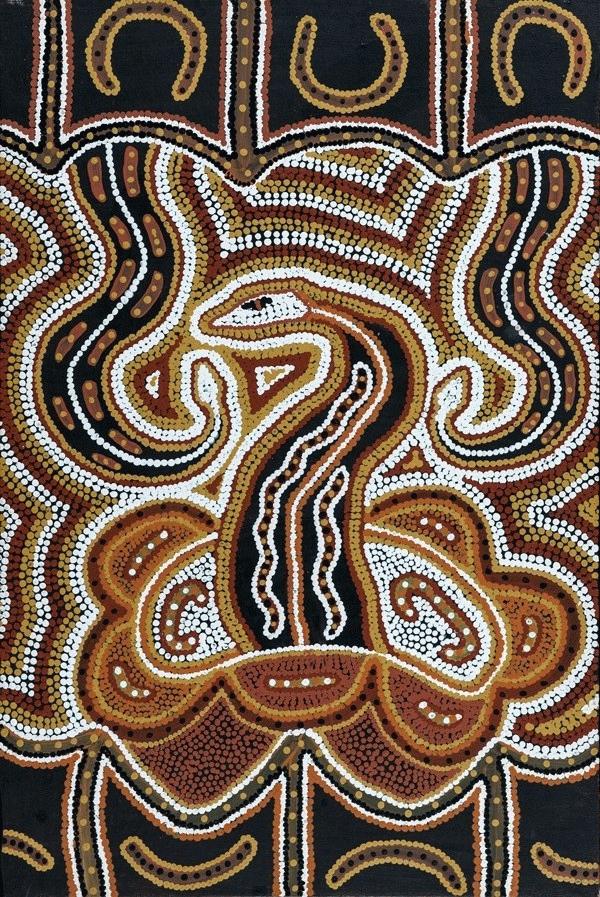 Mathew Gill Tjupurrula [Mathew
16/Sep/2014 - 8/Nov/2014
VENUE: RMIT Gallery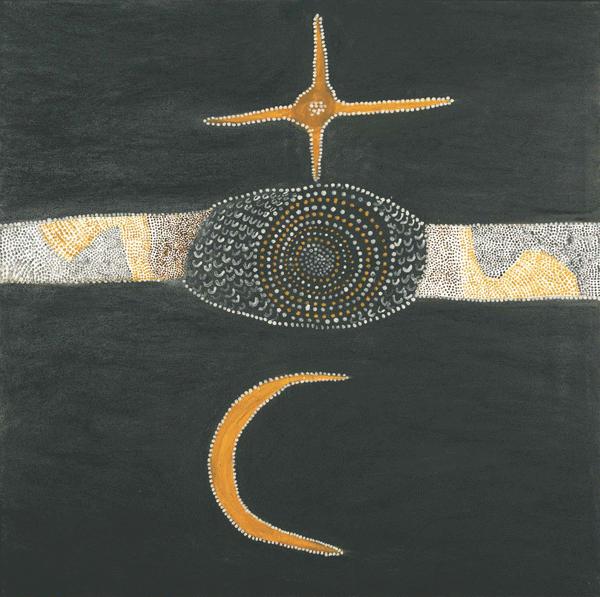 Garnkiny du wardel du lalangga
RMIT Gallery presents two important Aboriginal art exhibitions that will be opened by Mr Tony Ellwood, Director National Gallery of Victoria on Monday 15 September from 6-8pm.


Warlayirti: The Art of Balgo 16 September –8 November, 2014
http://www.rmit.edu.au/browse;ID=14xen4xc7zinz examines the aesthetic divergences and vibrancy that distinguishes the art of Balgo and the importance of Christianity to the Balgo community as a means of cross cultural communication. Tuesday 16 September 6-7 pm: Ursula Hoff Public Lecture: Aboriginal Art Centres -The good, the bad and the ugly; Dr Jacqueline Healy; Professor Ian McLean; Sister Alice Dempsey. Wednesday 8 October 1-2 pm Curator Talk Jacqueline Austin Healy.
Garnkiny: Constellations of Meaning 16 September –8 November, 2014 http://www.rmit.edu.au/browse;ID=obldy0qw2iqs includes works by Gija artists, both past and present, which explores aspects of the rich and significant story Garnkiny Ngarranggarni (Moon Dreaming) which takes place on Yarin Country in Darrajayin, between Warmun and Halls Creek, in Western Australia. Public programs: Public programs: Thursday 18 September: Curator tour 1-2 pm Adam Boyd, Anna Crane, with Gija artists.
RMIT Gallery: 344 Swanston Street, Melbourne 3000. T: (03) 9925 1717 F: (03) 9925 1738. E:rmit.gallery@rmit.edu.au www.rmit.edu.au/rmitgallery Free admission. Lift access. Mon-Fri 11am to 5pm, Wed 11am to 7pm, Sat 12.00 to 5pm, closed Sun and public holidays.Like RMIT Gallery on Facebook. Follow @RMITGallery on Twitter.