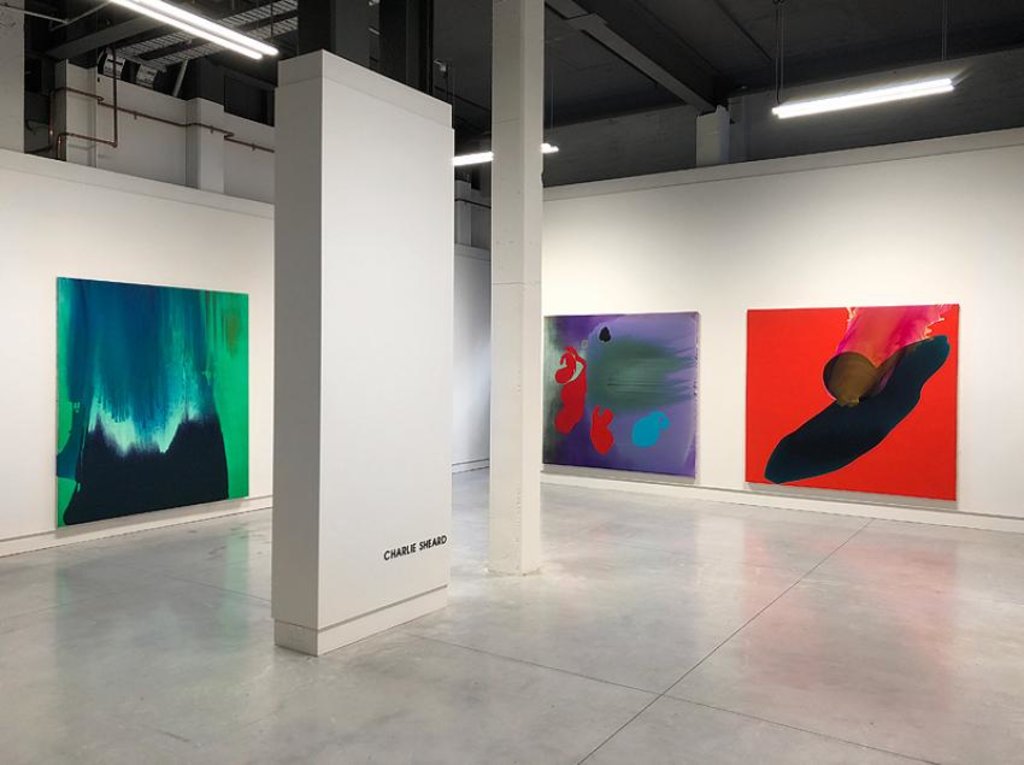 Peter Tilley 2010
Brenda May established Access Gallery in Sydney in 1985 to support emerging Australian artists. The Gallery moved to the Danks Street complex when it opened in 2001 and currently represents a small group of contemporary artists working in a wide range of media. The Gallery continues its support of emerging artists by hosting a broad range of solo and thematic exhibitions throughout the year. An extensive 'open' stockroom of movable racks completes this user-friendly gallery. The Gallery exhibits at the Melbourne Art Fair and is a member of the Australian Commercial Galleries Association.
Brenda May Gallery: 2 Danks Street Sydney NSW
View Map
Director: Brenda May
Phone: (02) 9318-1122
Fax: (02) 9318-1007
Email:
Click here
.
Open: Tues-Fri 11.00 to 6.00, Sat 10.00 to 6.00
Gallery Type: Commercial