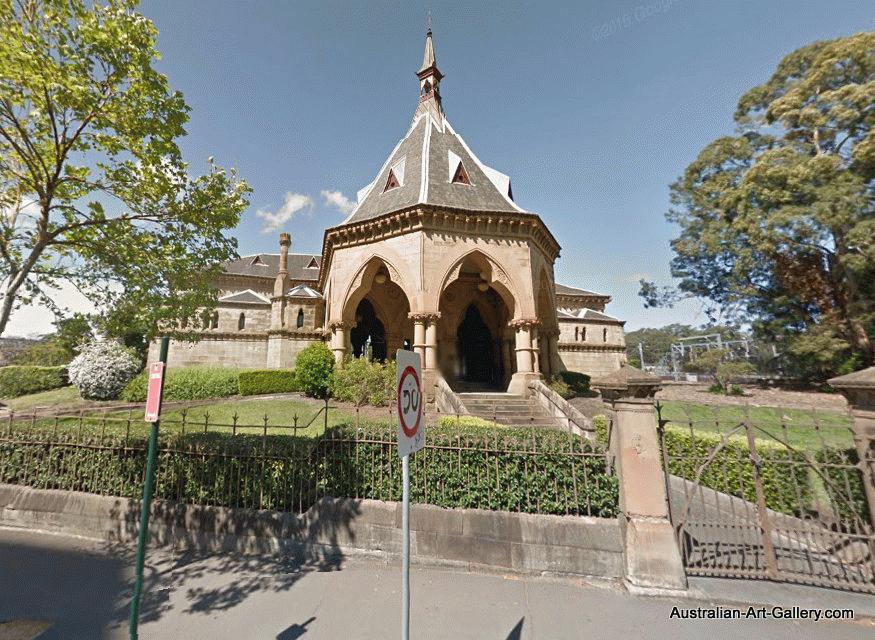 The Heritage-listed Mortuary Station was built as a stop along the rail line for trains transporting coffins and mourners from the city to Rookwood Cemetery. Now acts as an occaisional venue for art events.
Mortuary Station: Regent Street, Chippendale, NSW 2008 Sydney NSW
View Map
Open: Varies depending on Event.
Gallery Type: Public