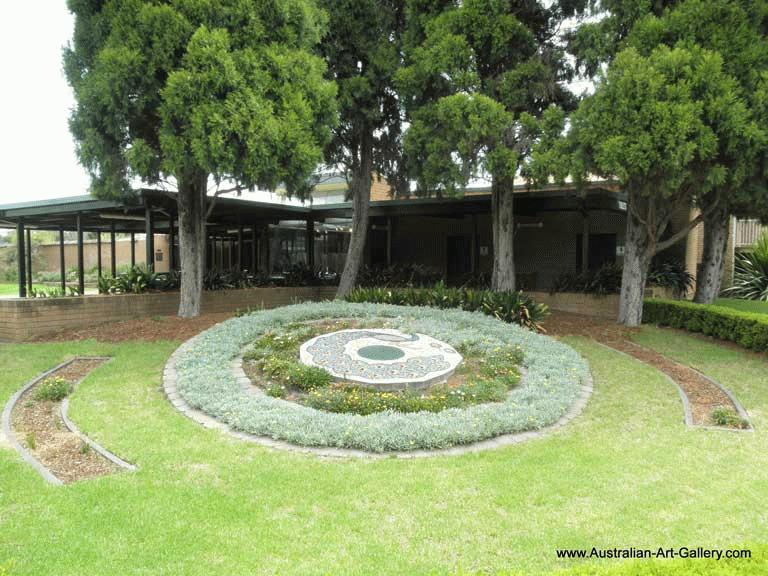 Peacock Gallery Entrance
The Peacock Gallery and Auburn Arts Studio includes: two gallery spaces, an arts and crafts studio, an outdoor workshop area and a regular program of exhibitions and activities. Set in the grounds of Auburn Botanic Gardens. Opened in 2009, the space accommodates a wide range of contemporary and traditional visual arts and crafts practice and supports artists and arts groups via its Residency and Exhibition Programs. A range of arts programs that are open to the broader community also operate from the site. The gallery is operated by Auburn City Council and supports individual artists, arts groups and community organisations and is made available for free to successful applicants under the Residency and Exhibition Programs.
Pan Gallery: Auburn Botanic Gardens, Auburn, NSW 2144 Sydney NSW
View Map
Director: Jenny Cheesman
Phone: (02) 9735 1396
Fax: (02) 9643 1120
Email:
Click here
.
Open: Wednesday to Sunday from 12pm-4pm
Gallery Type: Public