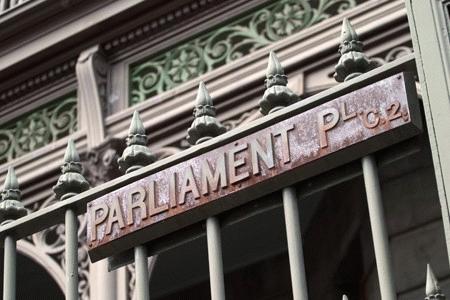 Parliament Place
Located in the historic Tasma Terrace Parliament Place, the National Trust Gallery features photographic exhibitions by early colonial and contemporary photographers.
The National Trust Gallery: Tasma Terrace, 4 Parliament Place Melbourne VIC
View Map
Phone: (03) 9656 9800
Fax: (03) 9650 5397
Email:
Click here
.
Open: Mon-Fri 9.00 to 5.00. Free admission.
Gallery Type: Commercial