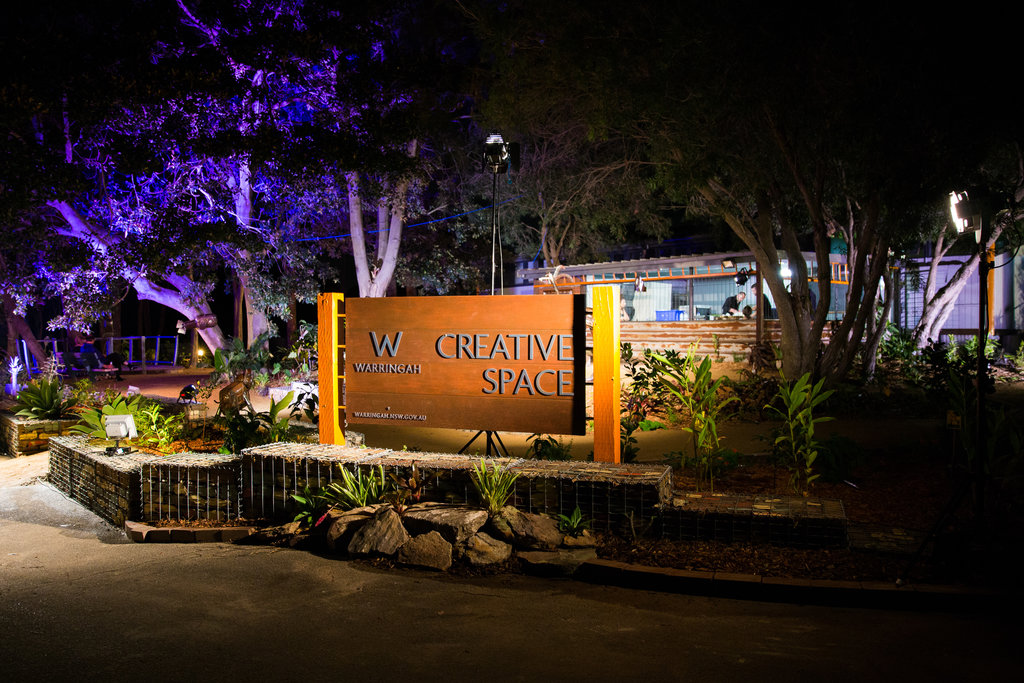 Exterior
Creative Space provides professional development opportunities for arts groups, emerging and established artists through the provision of a professional arts facility and to encourage the broader community's participation in, and access to, the arts in a local setting.
von Schroeder Fine Arts: 105 Abbot Road, North Curl Curl, NSW 2099 Sydney NSW
View Map
Director: Alicia Terry
Phone: 02 9942 2649
Email:
Click here
.
Open: Mon-Fri 10am-5pm, Sat/Sun 10pm-4pm.

Gallery Type: Public